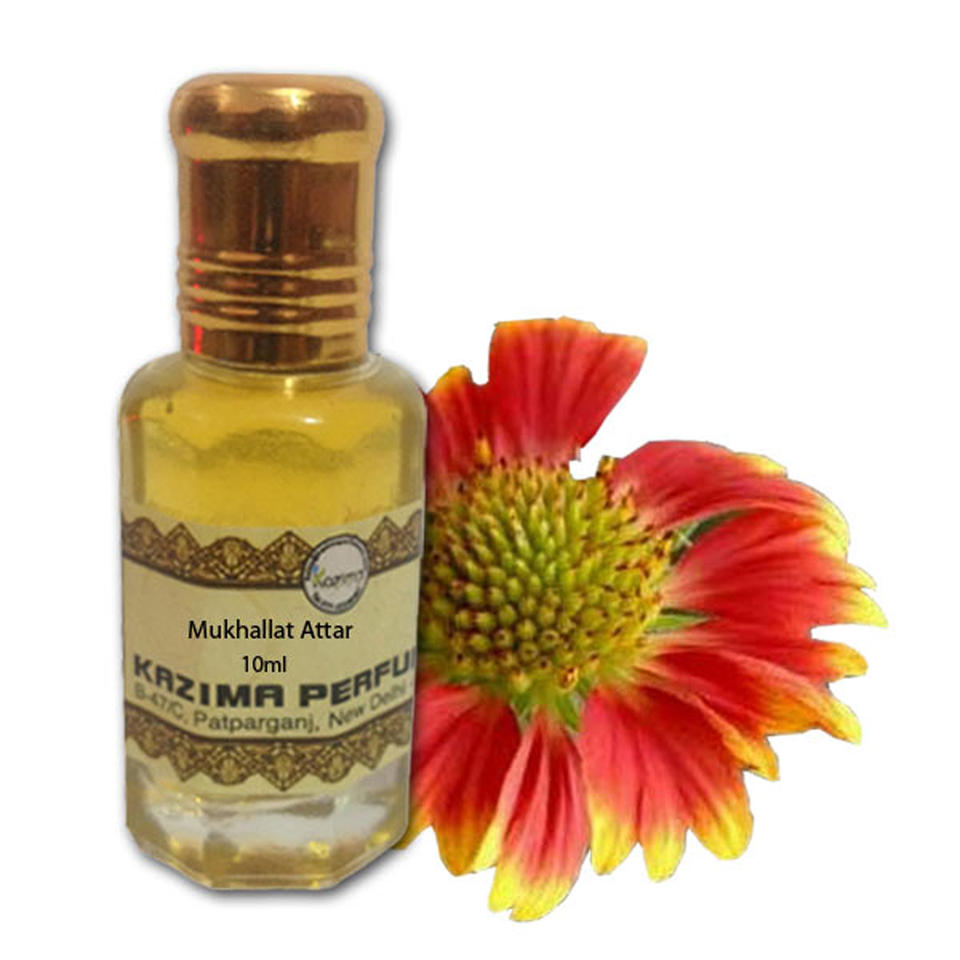 KAZIMA
Unisex Mukhallat Attar Perfume, 10 Ml
Items like innerwear, socks, certain accessories and some high-value items do not come under our return policy.
Non Returnable
Due to its therapeutic and aromatic properties, this attar oil is widely used around the world. This attar oil is composed of natural elements and it is free from any chemicals and alcohol.
Check Delivery Option?
Easy Returns
|
24 * 7 Support
|
100% Order Protection
|
Live Order Tracking
Additional Information
Return Policy
Package Contents
1 Attar perfume
More products from this brand
See All